We are providing FREE weekly video sessions that will help your marriage during quarantine. Researchers say there will be an uptick in divorces coming out of the quarantine timeframe.
Our desire is to thwart the breakdown of the family and encourage couples to invest even more so during this time.
Also, we have developed www.gracemarriageathome.com as a new resource to help couples all over the world who are not currently in our www.gracemarriage.com groups in churches.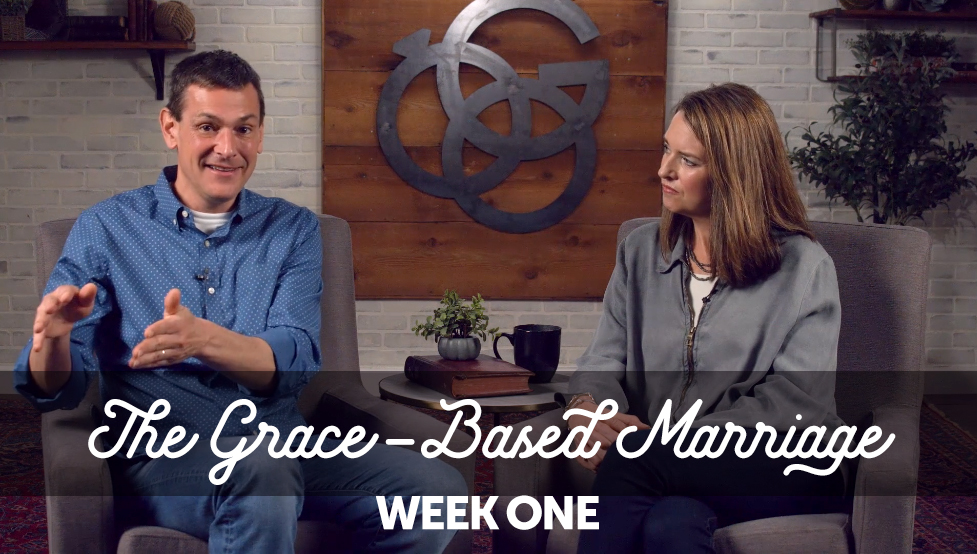 Session 1: "The Grace-Based Marriage"
The grace of God in Christ is the foundation of the Christian experience, but what does grace look like in marriage? How can our marriages reflect the Gospel? We walk through the details in this session titled The Grace-Based Marriage.
Session 2: "I Would Have Never"
We must place a consistent and intentional emphasis on gratitude in our marriage. How easy is it to see all things that get on your nerves about your spouse?
Scripture tells us, "…whatever is true, whatever is honorable, whatever is right, whatever is pure, whatever is lovely, whatever is of good repute, if there is any excellence and if anything worthy of praise, dwell on these things."
Let's dwell on the the good and excellent today in this session called I would have never!
Session 3: "Instinctive or Intentional"
If you're like us, your routine is just "off" right now. Are you living instinctively in the midst of this crisis? We've got to be intentional in these days otherwise our relationships could suffer. That's what we talk about in this session on Instinctive or Intentional.
Session 4: "Are You Smarter Than Your Cell Phone?"
Technology is a big barrier to relationships. Being that one spouse usually has more of an issue with technology than the other, this is a topic of arguments in many households. Right now, we find ourselves immersed in the latest news conference, the latest post or article. How can we make sure it's not causing strife in the midst of an already stressful time? We discuss how to navigate technology issues in this session called Are you smarter than your cell phone?
Session 5: "Intimacy Igniter & 621 Challenge"
Are you staying encouraged during the current season of trials? Do you realize that this time can bring about great growth in your marriage and family? Sometimes, it starts with just having good conversations. In these sessions called Intimacy Igniter and 621 Challenge, it's all about you opening your heart. We'll guide the conversation with 20 questions.